Featured Hard Money Lenders
Paul Shaughnessy | Managing Director
Direct: (339) 224-2586 |
A Boston area native, Paul Shaughnessy has a multi-faceted background in the real estate specialty lending industry, most recently serving as Director of Originations for a nationwide private lender. Paul comes equipped with a depth of knowledge and experience in Massachusetts real estate finance and markets. "Unlike other lenders in the market, Renovo is different because of its flexibility and obsessive focus on the customer experience. We look forward to growing alongside our real estate investor partners in Massachusetts.
---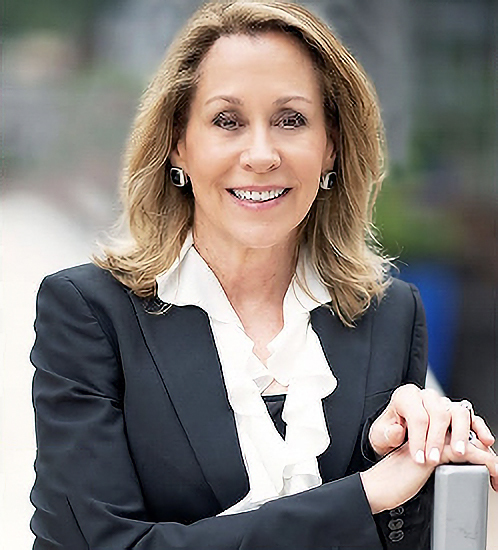 Susan Andress
Direct: 580-920-6655

Susan Andress is the Business Development Director for Residential Capital Partners' Correspondent Lending Program. In this role, she's heard the stories of many lenders facing this conundrum first-hand and helped them make their programs more competitive by using Residential Capital Partners' platform.
---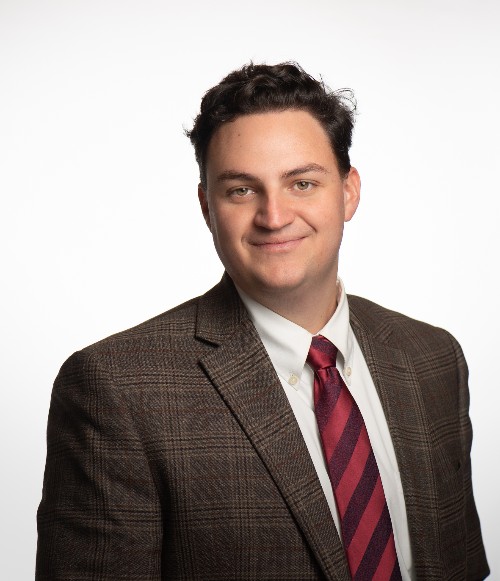 Alexander Crivelli - President
Freedom Capital Funding
Direct: 413-313-6174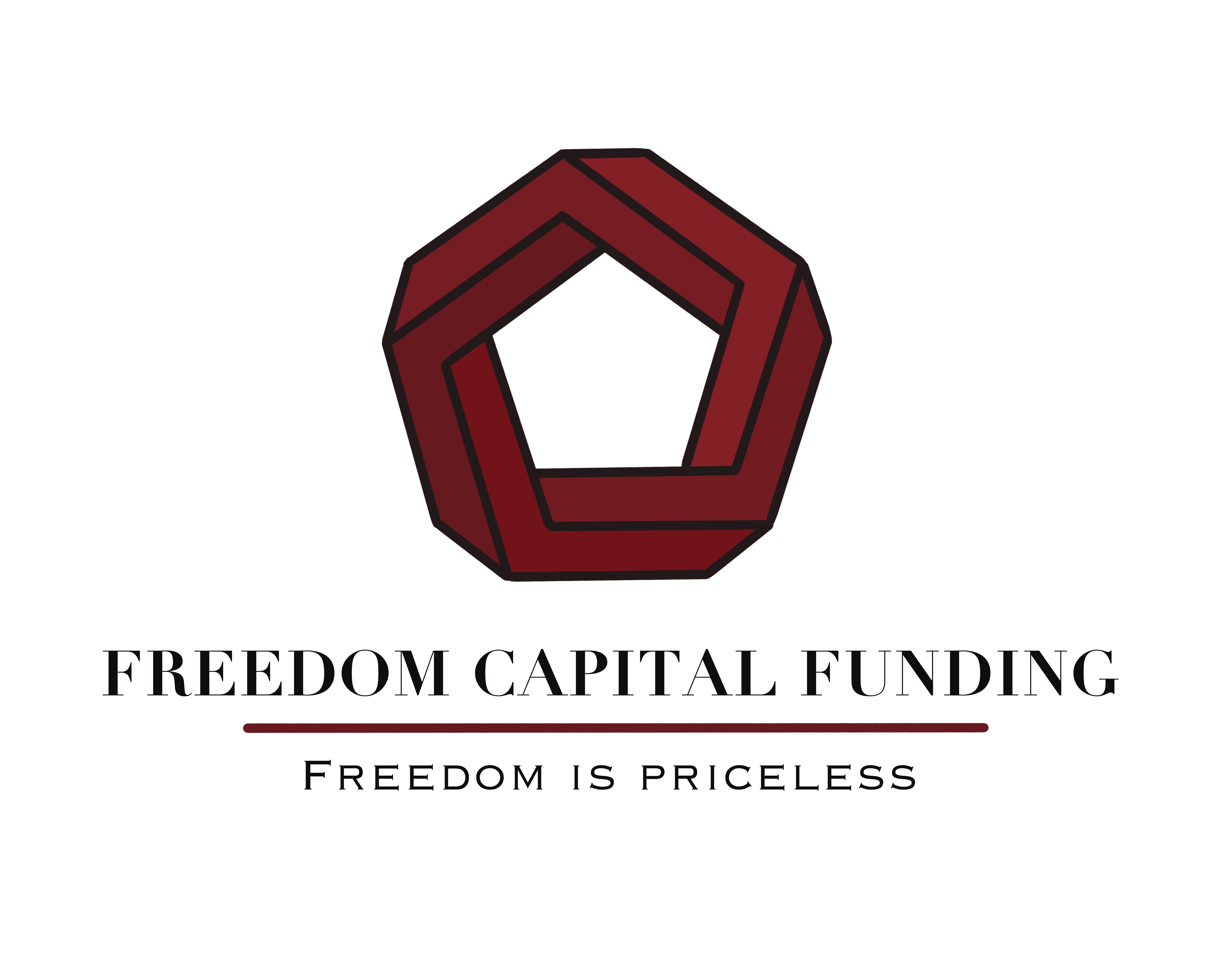 Chief Executive Officer with a demonstrated history of working in the commercial lending, and residential real estate industries. Skilled in Sales, Communication, Loan Pricing, Teamwork, and Marketing. Strong business development professional with a Bachelor of Business Administration (BBA) focused in Finance, General from Western New England University.